Chartucky Holloween Costumes
Wonder Woman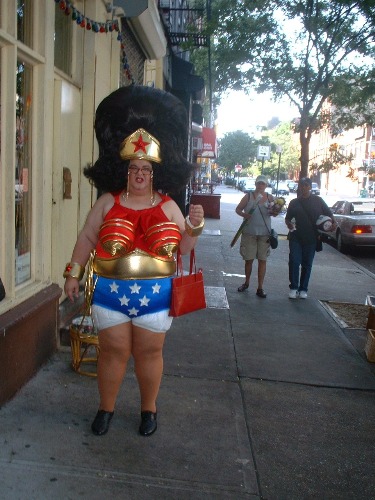 Elvis (He Didn't Really Die, Just Went to Chartucky!)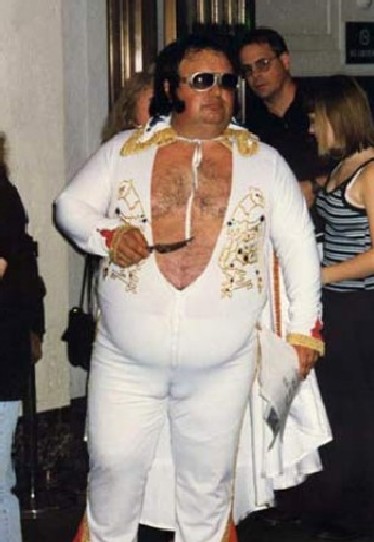 Retired Hooters Girls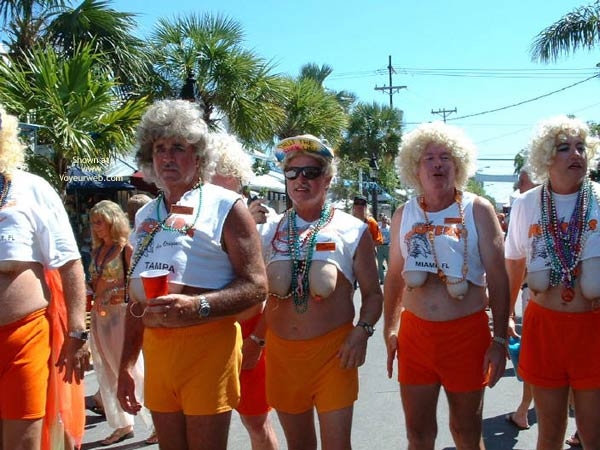 Sheep Guy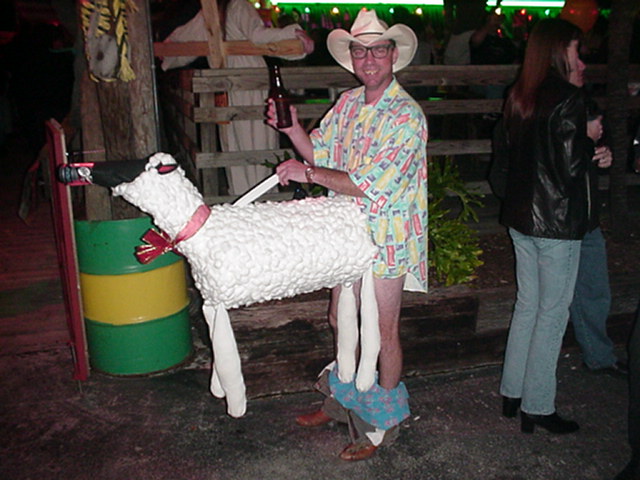 Spiderman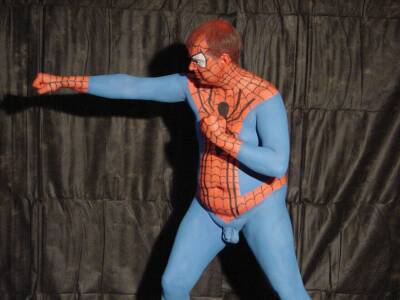 And Now, The Best Costume Ever!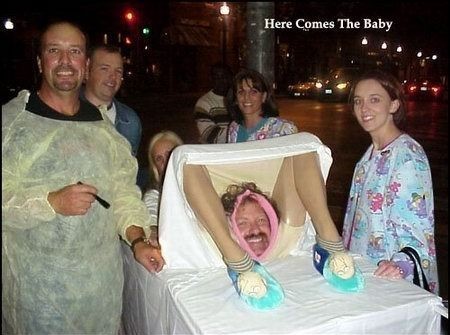 Redneck Stuff
Redneck Boat
Redneck Highrise
Redneck Yacht
Redneck Motorhome
Redneck Swimming Pool
Redneck Deer Stand
Redneck Horseshoes
How Rednecks Handle Snow
The One Question Every Redneck Man Hates to Hear.
What Happens When Redneck Women Drink Too Much Water
Redneck Breast Exam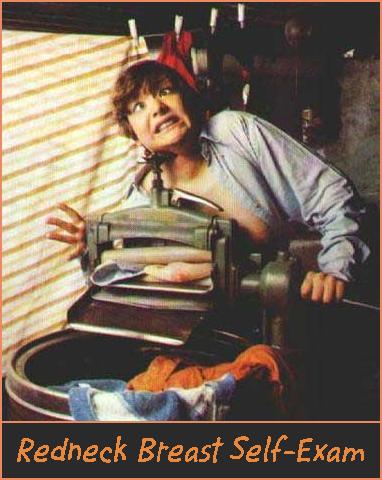 One of Chartucky's Finest
Redneck House Alarm
Redneck Car Alarm
Redneck SUV
Redneck Windchime
Our Finest City Workers in Action
What Happens when a Redneck Gets a Flyin' License
Redneck Space Shuttle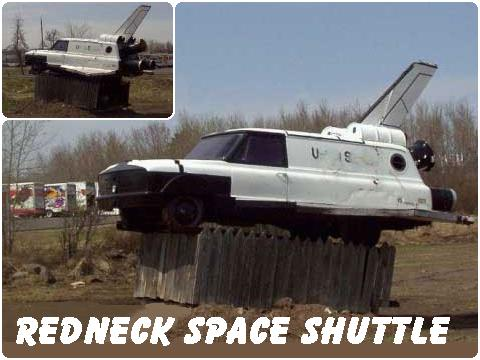 How Redneck Women Park
Paris France
Paris Chartucky
It's Springtime in Chartucky When Chartucky Women Show Their Belly Button
What Happens When Chartucky Tan Too Much!
Redneck Pacifer
Redneck Airline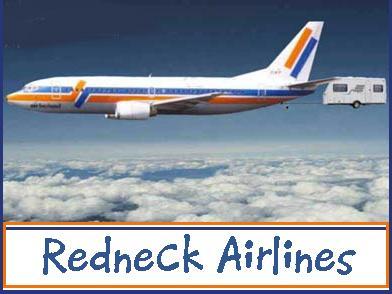 Redneck Gingerbread House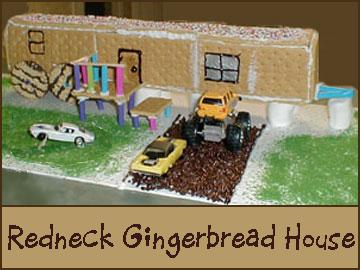 This Fish is From in Front of My House!



And Finally, How We Really Feel
Swing Set for Osama!
Click The Right Button To Meet My Family